Navarra Wines
---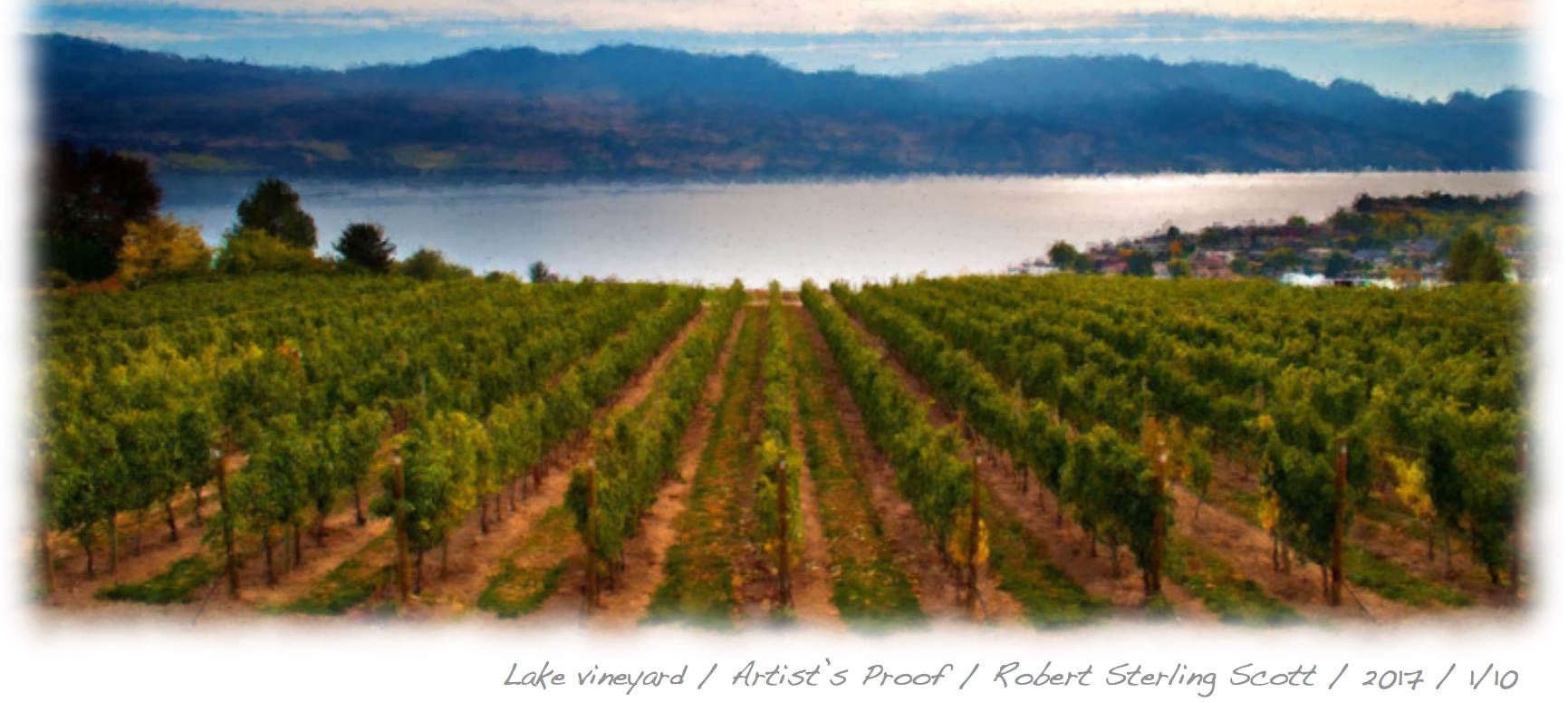 ---
Navarra is a wine region surrounding the city of Pamplona in northern Spain. Navarra is one of Spain's most storied regions under vine. The best known wines of Navarra are the light, fruity rosados, the region also produces a selection of esteemed chardonnays.
Tucked below France, into a series of rugged valleys emanating southward from the mountainous tip of north-central Spain, the vineyards of Navarra spill out across verdant foothills fed by Atlantic rains before descending rapidly downriver into Spain's vast, arid Ebro basin—a total distance, north-to-south, of a mere 80 kilometers.
Navarra's dramatic topographical variation—as well as its rather unique geographic centrality at the confluence of Atlantic, Continental, and Mediterranean climatic influences—helps explain the region's complex mosaic of soils and microclimates.
Once primarily known for its Garnacha-based rosados, D.O. Navarra began allowing French varieties in the 1980s—most notably Chardonnay, Merlot, and Cabernet Sauvignon-a remarkable discovery of terroir-varietal suitability that would eventually impress even the most skeptical of varietal purists and usher the D.O. into a new phase of its evolution as a producer of fine wine.
Today's Navarra is both innovative and respectful of tradition—its evolution and unique place in the world translating into a stunning multiplicity of styles on offer to the consumer:
Crisp, mineral-driven whites
Rich, aromatic whites
Red berry-laced rosados
Soft, earthy/aromatic reds
Structured, spicy/herbal reds
Concentrated, explosively mineral old-vine reds
Lively, golden-hued dessert wines