Repeal Of Prohibition
Posted: Dec 06, 2017
---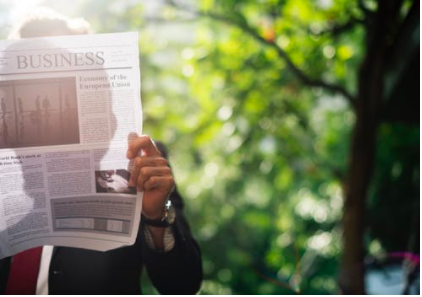 ---
Chicago was never thirstier than a few minutes before 4:32 p.m. on December 5th, as thousands waited for the repeal of the 18th Amendment to end a drought that had lasted--but who was counting?--13 years, 10 months and 19 days. Though a number of neighborhood taverns--former speakeasies mostly--jumped the gun by a few hours, many of the large downtown drinking establishments kept packs of patrons waiting until the appointed legal minute. Huge crowds lined up five and six deep along the bars, and they had stamina, staying into the early morning hours.

An obvious flop, Prohibition nonetheless continued to hang on until the onset of the Depression and the election of Franklin Roosevelt. Its final undoing came at the hands of Utah, which became the 36th state to ratify repeal in the form of the 21st Amendment.The celebration was relatively sedate. Only 27 people were arrested for intoxication. The Congress Hotel emptied 100 cases of champagne, 75 cases of whiskey, 75 cases of gin and 100 cases of wine. The Sherman House served more than 10,000 people at its three bars and grand ballroom. A new drink was unveiled at the Morrison Hotel: a Manassa Mauler--one jigger of bourbon, one jigger of rye, a dash of orange bitters, a dash of absinthe, a lump of sugar and ice. A number of older bartenders complained about the increase in female customers, one of them worrying that "if the talk gets rough, we'll have to defend the ladies."

Repeal may had ended Prohibition, but the "noble experiment" had lefts its mark. Organized crime had grown fat on huge profits from its illicit trade in outlawed alcohol and in doing so extended its reach deeper into American life.


By Rick Kogan
December 05, 2017
Source: ChicagoTribune.com
Go-Wine Sharing and Promotion
Go-Wine's mission is to organize food and beverage information and make it universally accessible and beneficial. These are the benefits of sharing your article in Go-Wine.com
It Generates Free Traffic to your site.
Your Article Will Get Indexed Faster.
Your Google Rankings Will Rise. Google Rise Articles with Positive Participation & Contribution.
Your Article Will Reach New Customers and Audience. Go-Wine has a selected audience and visitors from over 120 countries.
You always receive credit - you will be cited accurately (Author, Website & Hyperlink).
The integrity of the Information is not compromised - you always will be linked to the most up to date version of your article.
Contact Us for more information.
---
---
Repeal Of Prohibition | Go-Wine
Chicago was never thirstier than a few minutes before 432 pm on December 5th as thousands waited for the repeal of the 18th Amendment to end a drought...