Mark Cervellero: Greatness Begins With A Humble Journey Part 2
Posted: Aug 14, 2020
---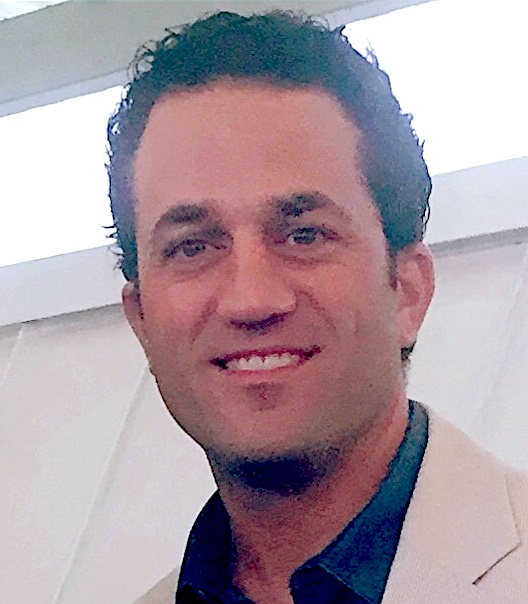 ---
In part one of this two-part segment "Greatness Begins With a Humble Journey we discussed the core skills learned by our top industry professionals as he learned how to navigate the wine industry.

In this final segment Mark Cervellero provides some insight and thoughtful solutions to support our industry as we navigate through the new reality we all face. If you missed yesterday's introduction to Mark's story, you will find it here.

LT: Which areas in the adult beverage market place are presenting the greatest opportunities?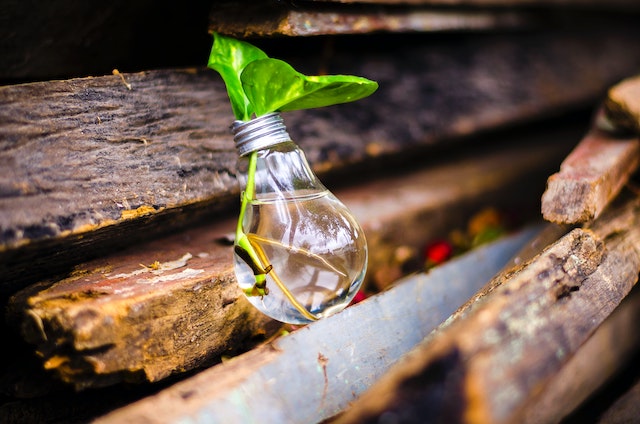 MC: Hard Seltzers are the Red Bull analogues of today. IRI Nielsen shows the great opportunity. In the wine category, Prosecco is still demonstrating powerful growth in the 52 weeks trend analysis, and in an unusual turn of events, Cabernet Sauvignon is now outperforming Chardonnay.
The Canned wine category is thriving as well. It offers a maximum margin.


LT: What does the future of the three tier system look like in your opinion?
MC: The consolidation of the 10 largest distributors which control 73% of the market place will continue, with the 3 tier system now controlling 64% of the total market share.
Last year the TTB approved 125,000 new. The sheer number of new SKU's is causing an enormous amount of SKU rationalization. Particularly in the current environment we are in. In 2018 DTC 6 MILLION in case sales was responsible for 3% of the total wine volume sold. Now DTC is responsible for 16% market share.
LT: What are the greatest sales obstacles for the adult beverage industry?
MC: One of the greatest obstacles is that in order to achieve some sort of normalcy in our new economy, discounting will drive the industry's largest brands. This will create pressure on the whole marketplace. The fourth quarter presents a potential fire sale. We will experience quite the "sales hangover" going into 2021 and beyond.

LT: What solutions would you recommend for the on-premise channel to improve their businesses?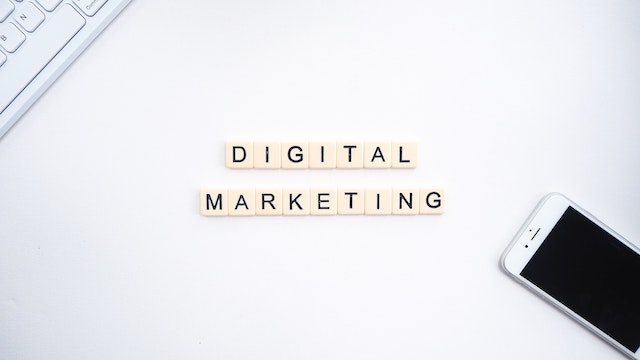 MC: Digital marketing and sales is one of the key solutions to drive business to their doors. The on-premise channel needs to move beyond their own web pages, beyond Uber Eats etc. A coordinating Facebook, Instagram or Twitter leads Ad for one week has a minor cost in comparison to the cost of a poor or no digital marketing and sales. Everyone is now officially in the retail space.
Due to the change in the operational and strategic landscape for brand suppliers during COVID, investments are going directly to innovative ways to drive sales through the individual accounts vs. spending on the winemaker, marketing, travel-related costs. It is time for manufacturers to invest in carryout or on-site dining (where safe, legal, and possible) in order to keep the cash flow moving through the accounts.
LT: Will the future of sales and marketing be virtual/in-person, or a hybrid of all the above?

MC: In the short term to midterm, virtual is king. One year from now. if and when treatments and vaccines are approved and deployed effectively, perhaps more in-person meetings will begin to occur. Interestingly, what I can see is that virtual meetings can double the amount of meetings/sales calls we are able to accomplish due to the lack of time spent traveling from market to market and from client to client.
LT: Is the luxury market growing due to greater demand or steeper discounting?
MC: Definitely discounting is impacting luxury growth.
LT: Personally, what words of encouragement can you provide our industry professionals in order to bridge the gap until sufficient treatments and vaccines are available to come into the new normal.

MC:
Companies are hiring, so be relentless in your pursuit and maximize tapping into networks to help best position you to secure interviews. 90% of recruiters regularly use LinkedIn so ensure your LinkedIn account is airtight and stands out.
Update your resume and tailor it to the responsibilities to the job you're applying for. Create a specific cover letter to help your resume get noticed. You only have a few seconds to impress a hiring manager, and they generally want to see what you can do for the company written in the first paragraph of your cover letter.
Look for opportunities in the food & non-alcoholic beverage space. Now is the perfect time to pivot.
Look for consulting and independent contractor opportunities.
Build your Instagram account and utilize their tools to help increase your followers. This could open doors for you to become a nano, micro or macro influencer.
Markets such as NYC will likely see lowering of living costs and business operating costs in artistic neighborhoods as there may be a mass exodus of people; creating opportunities for those opening cutting-edge businesses.
Mark, thank you for allowing us to share your story and for the timely information. Your willingness to share solutions and knowledge for the industry will help the gap to the new normal. Time and time and again you have proven that there is no obstacle too great. It is an honor to call you a colleague and friend.

By Luis Torres
August 13, 2020
Source: Go-Wine.com


---
---
Go-Wine Sharing and Promotion
Go-Wine's mission is to organize food and beverage information and make it universally accessible and beneficial. These are the benefits of sharing your article in Go-Wine.com
It Generates Free Traffic to your site.
Your Article Will Get Indexed Faster.
Your Google Rankings Will Rise. Google Rise Articles with Positive Participation & Contribution.
Your Article Will Reach New Customers and Audience. Go-Wine has a selected audience and visitors from over 120 countries.
You always receive credit - you will be cited accurately (Author, Website & Hyperlink).
The integrity of the Information is not compromised - you always will be linked to the most up to date version of your article.
Contact Us for more information.