Whatever You Decide Today, Make Your Decisions Quick, Fast, And Impactful. P. 2
Posted: Mar 27, 2020
---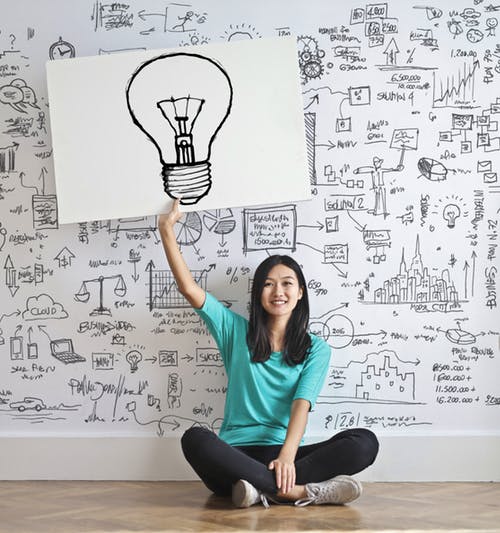 ---
This continuation of Chef Ryan Gromfin's presentation on the current reality and what you can do to stay in the restaurant game during the current crisis finished with a rapid fire list of solutions. If you have not read part one you will find it here (Whatever you decide...Part 1). So, here we go.
Learn the power of Facebook Pages for advertising.
Don't stop marketing ever!
Change your message. Are you sympathetic enough? Be cognizant what everyone is going through.
Chefs are doing Cooking classes online for Country Clubs, and their restauarant patrons in order to increase engagement..
Gift cards generate revenue. Restaurants are offering their patrons a 20.00 gift card for purchase. The proceeds serve as a donation for kids who would normally get their meals at school but aren't. Once a week they let the kids know and the chefs prepare lunches and dinners for the families to pick up.
You need a reason to advertise. Don't just sell things. Be purposeful.
Now is not a time to bury your head in the sand. Don't complain.
Could you have prepared better for this situation? This is a pandemic, so probably not. But you can learn from it in order to prepare better for future events.
The key take aways from our current reality:
"When you think things are good, they aren't as good as you think and when you think they are bad, they are never as bad as you think."
Now is the time to learn that we need to live in the middle.
Operate business from the same place no matter what the day. Never be too disappointed or too pleased of your results all of the outcomes are part of one reality.
Worried about over focusing your menu? This is not a problem. In these times no one will complain.
Constantly ask the question: "Why would anyone eat at my restaurant.
Change your message. Are you sympathetic enough. Be cogniscant what everyone is going through.
Have the best delivery strategy in mind. Eliminate human to human contact. Use on-line ordering for free.
Get on all the delivery platforms.
Workout deals with your delivery partners. They are taking 30% of your business. Say these words to them: "I appreciate everything you guys have been doing. I am excited now more than ever about our partnership today and in the future. How can we do more work in the future?
If you negotiate correctly, they might defer your billing. They might cut you deals.
Some restaurateurs are putting a coupon in with their food offering discounts for use of in house delivery.
As Chef Ryan concluded, he reiterated, now is not the time to bury our heads in the sand. We need to be decisive. Please take time to watch his Facebook Live coaching session as it may take you from the brink of indecision to the stability of thought out plans.

By Go-Wine.com team
March 27, 2020
Source: What Now? on Facebook presented by Ryan Gromfin
---
---
Go-Wine Sharing and Promotion
Go-Wine's mission is to organize food and beverage information and make it universally accessible and beneficial. These are the benefits of sharing your article in Go-Wine.com
It Generates Free Traffic to your site.
Your Article Will Get Indexed Faster.
Your Google Rankings Will Rise. Google Rise Articles with Positive Participation & Contribution.
Your Article Will Reach New Customers and Audience. Go-Wine has a selected audience and visitors from over 120 countries.
You always receive credit - you will be cited accurately (Author, Website & Hyperlink).
The integrity of the Information is not compromised - you always will be linked to the most up to date version of your article.
Contact Us for more information.