Matetic Vineyards: Emerging Chilean Star
Posted: Aug 30, 2018
---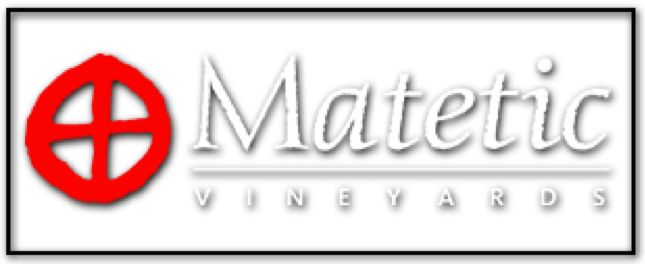 ---
by Andrew Chalk

There's a new kid on the block of top-tier Chilean wine producers. Look for the Matetic name in restaurants and high-end wine stores in coming months.

Jorge Matetic, a fifth generation Chilean of Croatian descent took at least two brave moves in 1999. First, he decided to diversify his family's business interests from such prosaic essentials as fence wire into wine production. Second, he decided to plant vineyards in the area of Casablanca, in the San Antonio Denominación de Origin (D.O.) far off the beaten track of the country's lush Valle Centrale. He bought no less than 46,000 acres.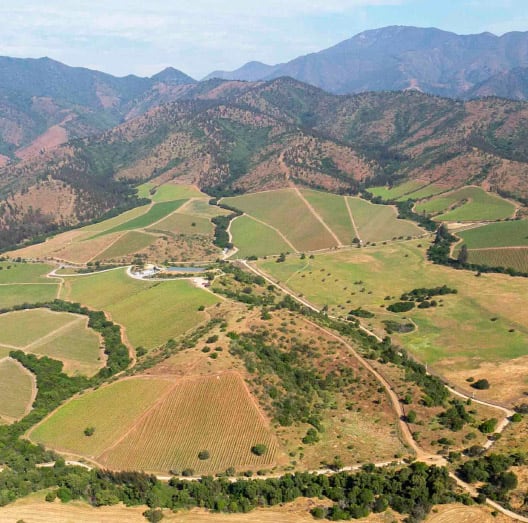 To put that into perspective, it is roughly half the total vineyard area of the whole of New Zealand. Mercifully, for the price of Chilean wine, only about 300 of the acreage is planted to vines. The rest are woods, crops and sheep pasture. Since those frontier days, the Casablanca region has become a popular viticultural area and is being recognized as the site for distinctive Chardonnay, Pinot Noir and Sauvignon Blanc. These grapes are assisted by cool breezes as this is the closest Chilean wine area to the Pacific Ocean.

Matetic's wine maker is the affable Chilean Julio Bastias who came through town recently to present his latest wines. As we worked our way through a tasting he explained the three labels: Matetic, the top label. EQ: a mid-priced range with a name that is an abbreviation for equilibrium and designed to convey the winery's commitment to harmony between soil, climate and vines. Corralillo: the mass market wines from the Valle Del Rosario.

Bastias makes all the wines with a common philosophy to be not just organic, but biodynamic. The latter is a method of agriculture based around the theories of Rudolf Steiner. Certain problems needed considerable ingenuity to solve. For example, not being able to use insecticides, used to mean that vine rows had to be planted farther apart. Now the solution is to plant them as close as in conventional agriculture, but to use a special breed of small sheep to graze in the vineyards and keep weeds under control beneath the vines. The small size of the sheep prevents them reaching up high enough to eat the grapes.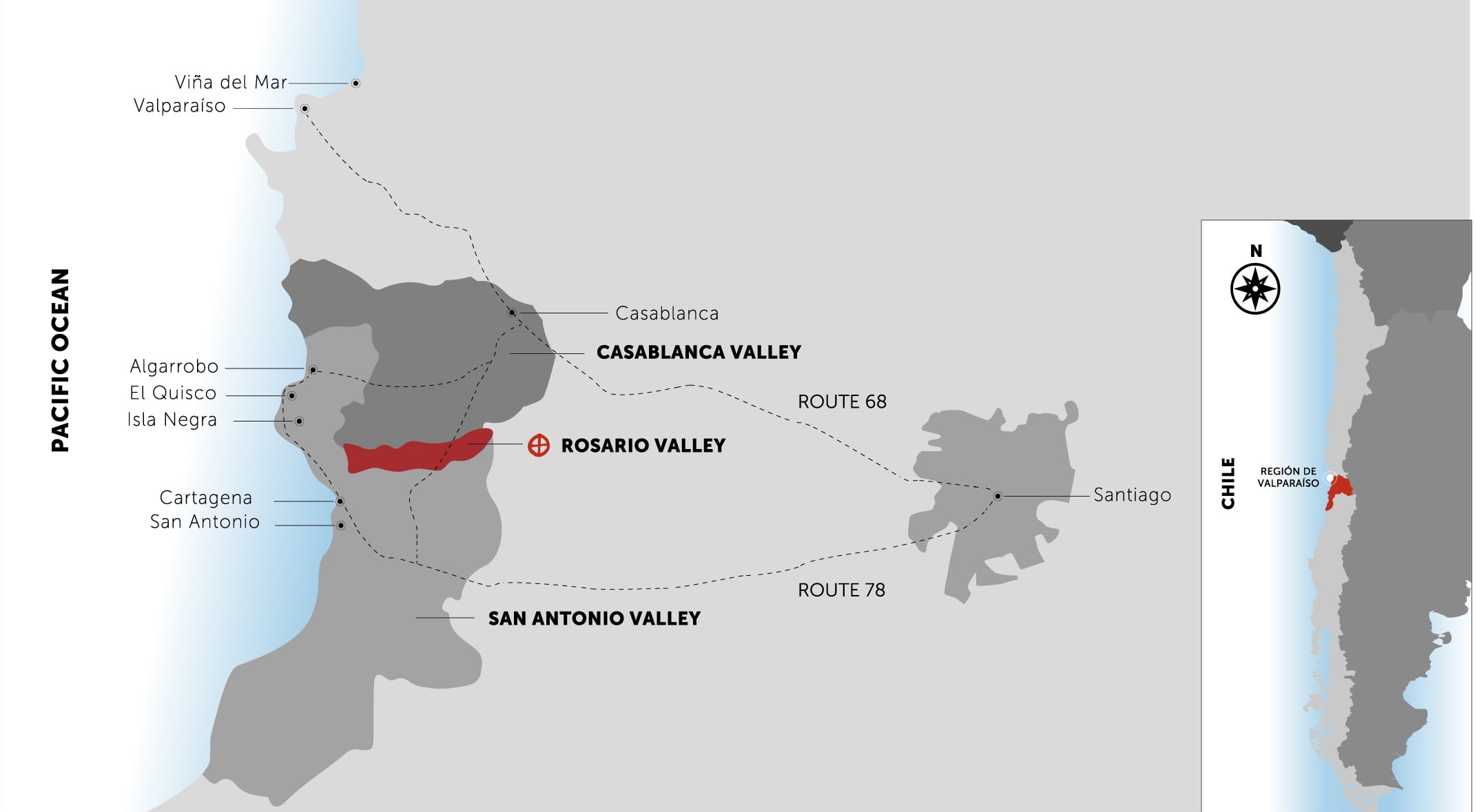 Matetic's location means that the range of wines from their own grapes looks different from that of wineries in the central valley. Among the red grapes, Pinot Noir and Syrah figure heavily, although there are small plantings of Cabernet Franc and Malbec. The white lexicon looks more conventional (Sauvignon Blanc and Chardonnay leading the plantings)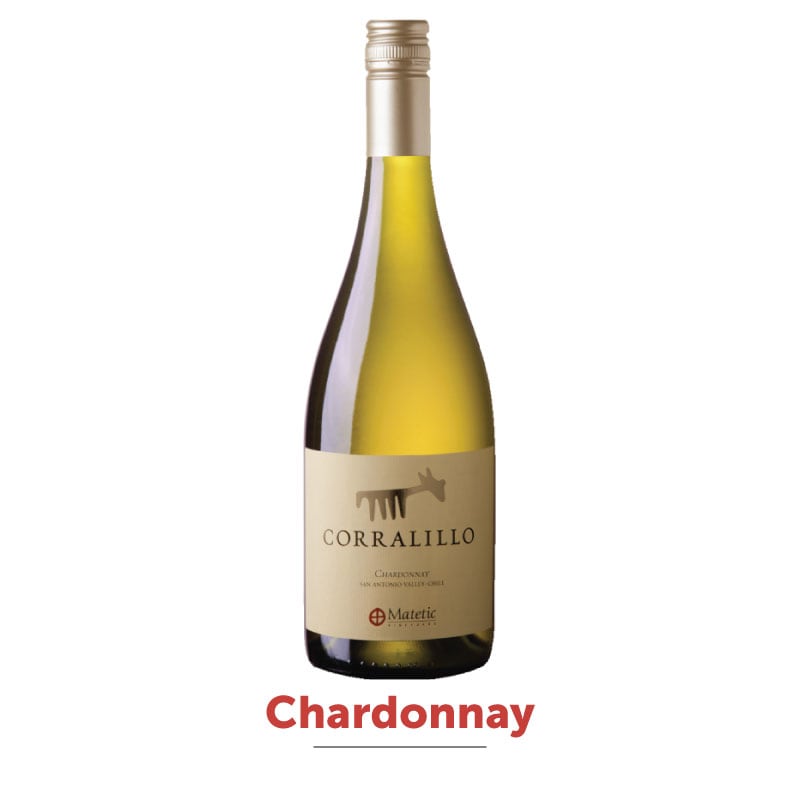 but does have the Alsatian variety Gewürztraminer and Germany's king of grapes, Riesling. The main difference with the whites is that Sauvignon Blanc and Chardonnay are the same in name only. The style of each is dramatically removed from the warmer central valley. The wines are crisper and less full-bodied.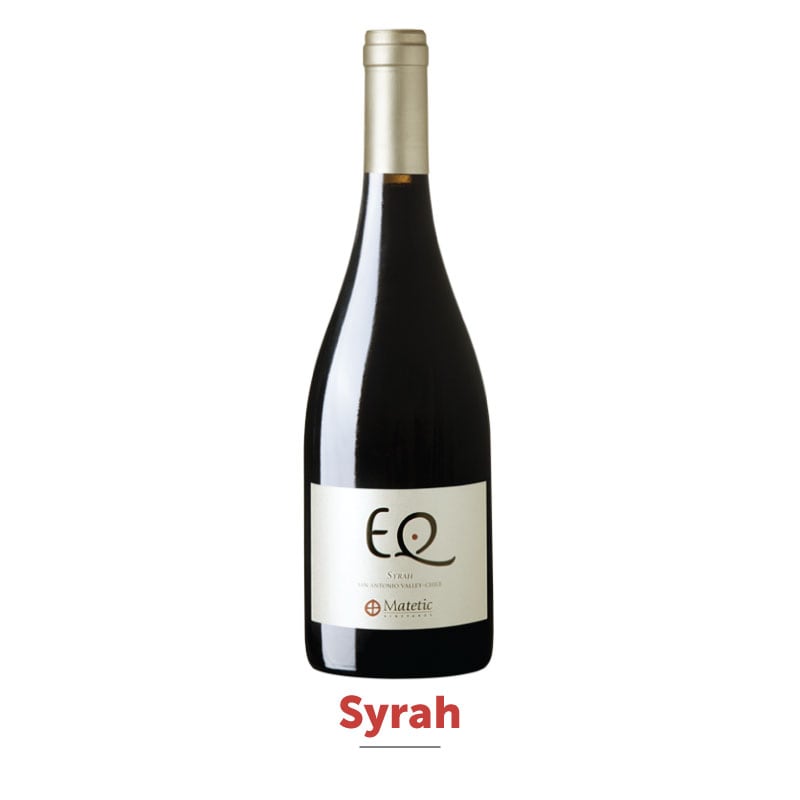 The top wine is the 2013 Matetic Syrah, D.O. San Antonio, which was rated 98 points out of 100 by Tim Atkin, MW.

Pictures here show some of the best Matetic wines that are widely available.



Written by Andrew Chalk
August 30, 2018
Source: Go-Wine.com
---
---
Go-Wine Sharing and Promotion
Go-Wine's mission is to organize food and beverage information and make it universally accessible and beneficial. These are the benefits of sharing your article in Go-Wine.com
It Generates Free Traffic to your site.
Your Article Will Get Indexed Faster.
Your Google Rankings Will Rise. Google Rise Articles with Positive Participation & Contribution.
Your Article Will Reach New Customers and Audience. Go-Wine has a selected audience and visitors from over 120 countries.
You always receive credit - you will be cited accurately (Author, Website & Hyperlink).
The integrity of the Information is not compromised - you always will be linked to the most up to date version of your article.
Contact Us for more information.