Hot Coffee In The Era Of Third Wave Coffee
Posted: Jul 28, 2018
---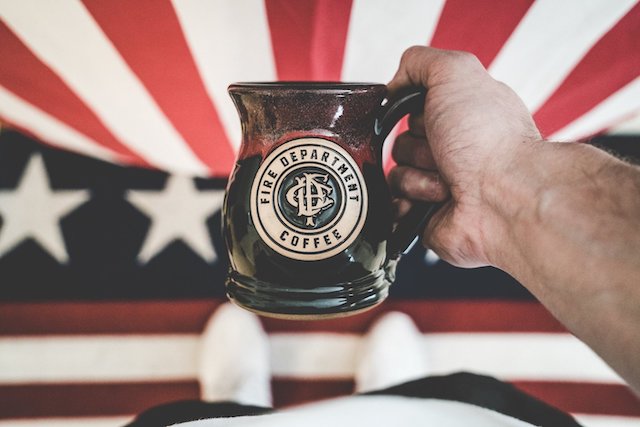 ---
Andrew Chalk, our senior contributing editor has discovered a fantastic new take on coffee from an unexpected group of founders. The excerpt below from Craftbeverages.com and Andrew's analysis immediately following this excerpt will guide you to what we feel will provide a new coffee pleasure for you and your customer's senses.

Back in 2002, the term "Third Wave Coffee" was introduced into the lexicon of the coffee industry.
History Of Third Wave Coffee
The term "third wave" is relatively new, so there is not much history to talk about. The use of the term began in 2002 with an article by Trish Rothgeb (formerly Trish Skeie) of Wrecking Ball Coffee Roasters. In the article, published in the Roasters Guild publication, The Flamekeeper, Rothgeb defined the three coffee movements as "waves". Following this description, "third wave" became the mainstream term representing the movement.
The third wave is, in many ways, a reaction. It is just as much a reply to bad coffee as it is a movement toward good coffee. – Trish R. Skeie, Wrecking Ball Coffee Roasters
The Complete April 17, 2016 Article By Craftbeveragejobs.com may be found here.



---
Here is Andy's analysis:

Hot Coffee Meets Distilled Spirits Classics
I just got a sample of these. It is good and has replaced my default coffee. Have you tried the new flavors by Fire Department Coffee?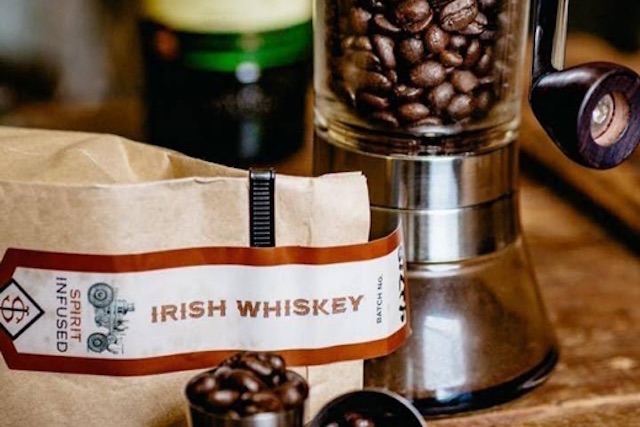 IRISH-WHISKEY-INFUSED COFFEE: The Irish Whiskey-Infused Coffee by Fire Department Coffee is the newest addition to FDC's wildly popular spirit-infused coffee line. Created with FDC's signature spirit-infusion process, the Irish Whiskey-Infused Coffee is a medium-bodied roast with flavors of toffee, butterscotch, and vanilla.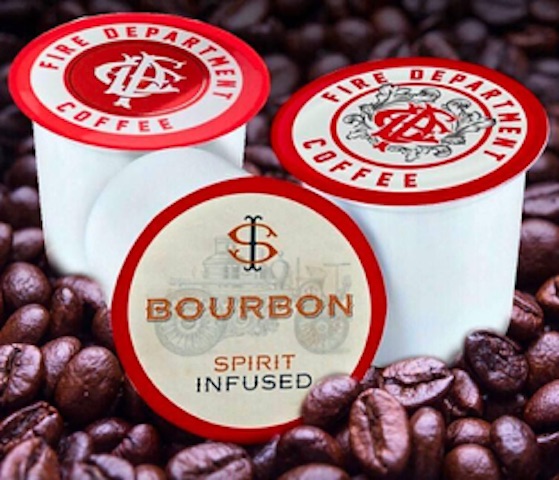 BOURBON-INFUSED COFFEE: FDC's signature spirit-infused coffee flavor, bold, smooth flavor of bourbon in every sip. The Bourbon Infusion has the delicious smoothness of bourbon and the best part is you can drink it in the morning without feeling guilty. FDC also features Rum and tequila infused coffee flavors. View all the Spirit-Infused Coffee Collection here.

...And for the Donut Lover there is: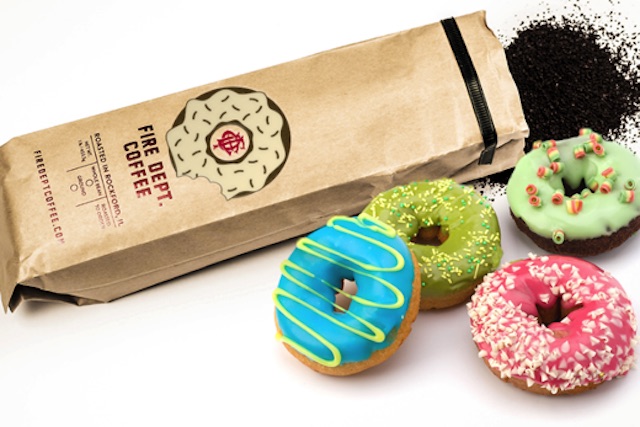 DONUT SHOP: For classic coffee lovers, this new medium roast coffee is perfect for drinking and dunking. The delightful flavors of our Donut Shop blend are the perfect complement to every morning breakfast. Firefighter brewed and police officer approved!

By Andrew Chalk July 28, 2018
Source: Go-Wine.com
Introduction by Go-Wine.com CMO
---
---
Go-Wine Sharing and Promotion
Go-Wine's mission is to organize food and beverage information and make it universally accessible and beneficial. These are the benefits of sharing your article in Go-Wine.com
It Generates Free Traffic to your site.
Your Article Will Get Indexed Faster.
Your Google Rankings Will Rise. Google Rise Articles with Positive Participation & Contribution.
Your Article Will Reach New Customers and Audience. Go-Wine has a selected audience and visitors from over 120 countries.
You always receive credit - you will be cited accurately (Author, Website & Hyperlink).
The integrity of the Information is not compromised - you always will be linked to the most up to date version of your article.
Contact Us for more information.