Standing By Their Clones: Concannon Winery Today
Posted: Jul 03, 2018
---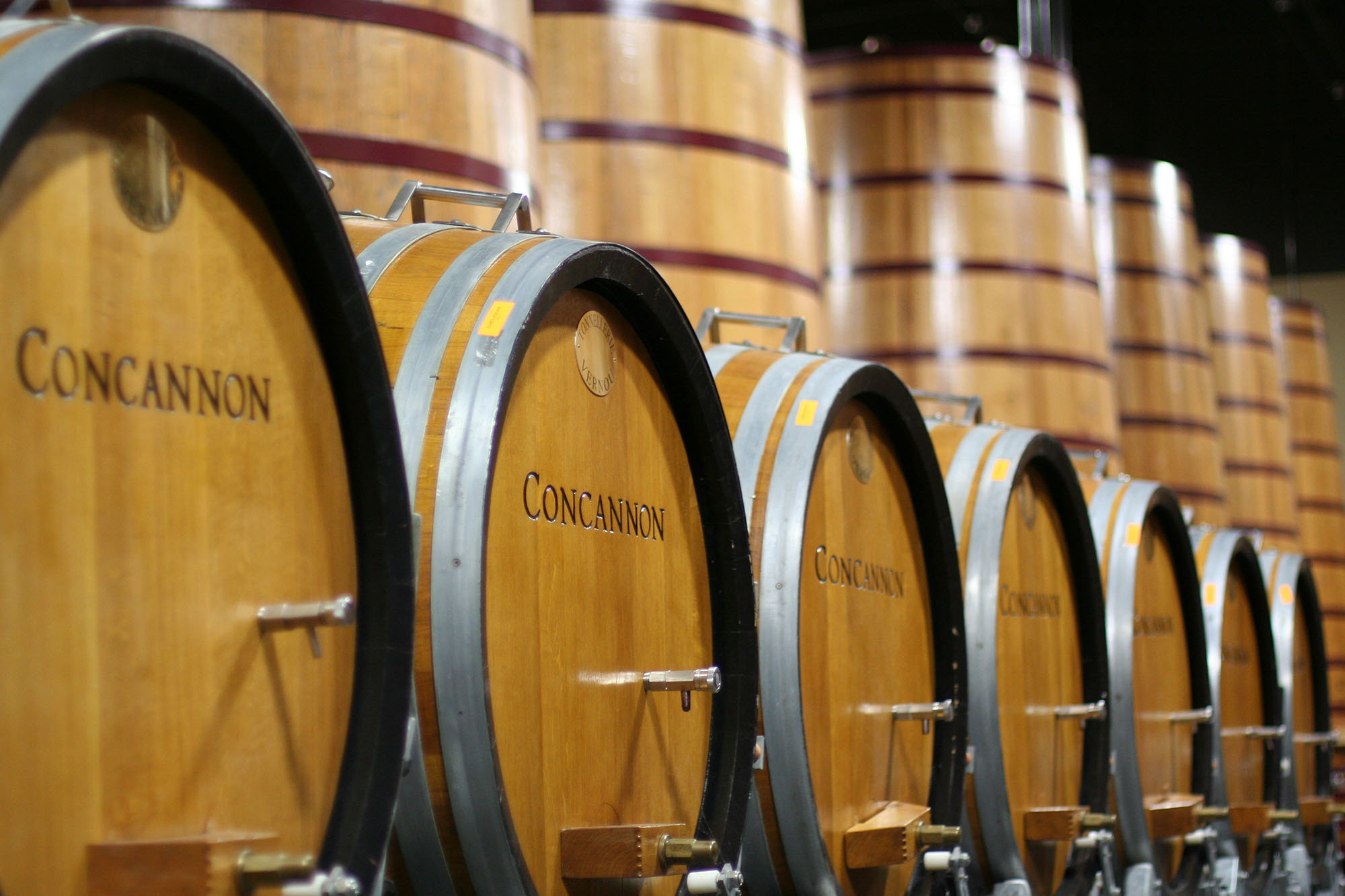 ---
STANDING BY THEIR CLONES - CONCANNON WINERY TODAY

by Andrew Chalk

Four out of every five bottles of California Cabernet Sauvignon are made from Concannon clones. Indeed, with over 90,000 acres of Cabernet Sauvignon planted in California if Concannon Vineyard received a royalty on each vine sold they would be billionaires. The legendary clone 7, clone 8, and clone 11 might have been more memorably named, but the results in the bottle speaks legions about their importance. All of this started with one California-Irish family that brought them over from prominent Bordeaux vineyards such as Château Margaux and Château Lafite in the late 19th century and then worked, two generations later (in the 1960s), with University of California - Davis viticulturalists to classify them into clone types and develop the means to propagate them. The original importer, James Concannon, did so because he thought that Concannon's location in California's Livermore Valley could rival Bordeaux.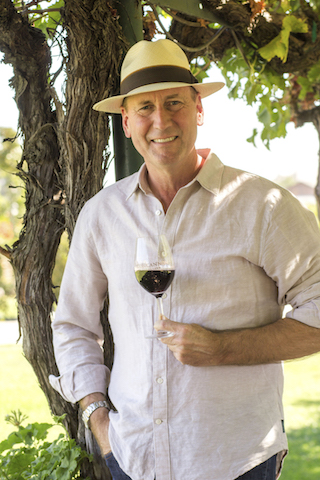 Today, the fourth generation of the family, John Concannon, is the current CEO of Concannon Vineyard, which was purchased by The Wine Group in 2002. In 2008 he took over managing a winery from his father that not only had the clonal heritage, but had established itself as ground zero for Petite Sirah in California. He set about establishing it as Certified Sustainable, even establishing solar power in the winery. He farms the 182 estate acres to 14 varieties of vinifera vines (Cabernet Sauvignon, Petite Sirah, Sauvignon Blanc, Sémillon, Malbec, Merlot, Petit Verdot, Cabernet Franc, Viognier, Chardonnay, Zinfandel, Syrah, Mourvèdre and Grenache Noir). With core winemaking duties passed on to Fresno State and UC Davis graduate James Foster, Concannon focused on taking the clonal distinction on the road with presentations to wine conferences worldwide.

He also supports the marketing efforts of the winery. First, they leverage the Livermore Valley location as much as they can, being just 45 minutes from San Jose and less than an hour from San Francisco (both these time estimates make totally indefensible estimates of "no traffic"). The tasting room traffic from the techies who work in Silicon Valley is a major sales channel. They also distribute to most states and have just launched a selection of three wines, each $20 aimed at the national market. They comprise a Monterey Chardonnay $20, a Paso Robles Cabernet Sauvignon, and a San Francisco Bay AVA Petite Sirah (Livermore Valley AVA is totally contained by the large San Francisco Bay AVA).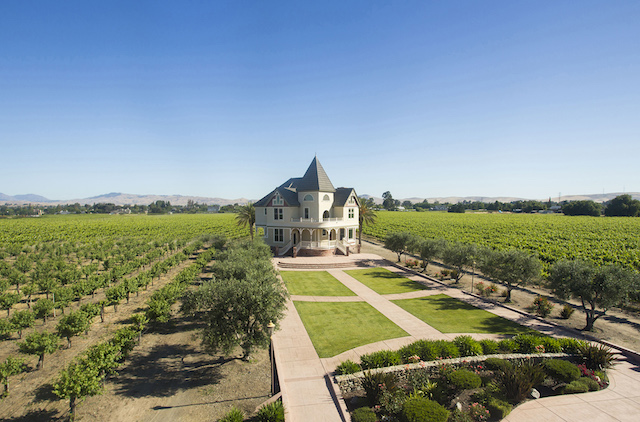 It is when you
get to the Reserve wines that things start to get puzzling. Livermore is regarded as a workmanlike producer of California wines. But not as an area for the most impressive examples. For example, the boutique producers of Cabernet Sauvignon in Napa mainly use Concannon clones, but the same clones grown in Livermore Valley comman much lower prices. As a result, the wines tend to be 'underpriced' relative to their northern California equivalents. For example, Concannon Vineyard 2014 Cabernet Sauvignon Reserve, Livermore Valley sells for $40, but their Concannon Vineyard 2014 Clone 7, Chalk Hill, Sonoma County, a reserve-level Cabernet Sauvignon sells for $90. Their Spring Mountain Reserve Cabernet Sauvignon sells for $60. A comparative tasting signals the, non-prestigious, Livermore Valley wine is a good value. Only the Petite Sirah, a grape singularly identified with Concannon Vineyard, is premium priced ($42) from Livermore.

For the wine consumer, there is a call to action: Check out Livermore Valley appellated Cabernet Sauvignon (and Chardonnay for that matter) and choose the best to buy. Joining a winery wine club cuts a further 20% off the price, and opens up access to special bottlings as well. Concannon Vineyard would be a good place to start.

By Andrew Chalk
July 3, 3018
---
---
Go-Wine Sharing and Promotion
Go-Wine's mission is to organize food and beverage information and make it universally accessible and beneficial. These are the benefits of sharing your article in Go-Wine.com
It Generates Free Traffic to your site.
Your Article Will Get Indexed Faster.
Your Google Rankings Will Rise. Google Rise Articles with Positive Participation & Contribution.
Your Article Will Reach New Customers and Audience. Go-Wine has a selected audience and visitors from over 120 countries.
You always receive credit - you will be cited accurately (Author, Website & Hyperlink).
The integrity of the Information is not compromised - you always will be linked to the most up to date version of your article.
Contact Us for more information.