A Father Who Left Us : The Real Iron Chef
Posted: Jun 17, 2018
---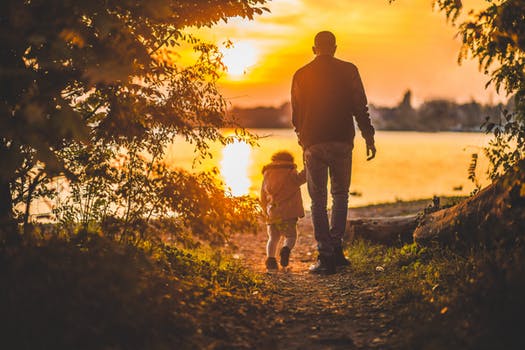 ---
Many decades ago Julia Child sent a message to the culinary world. It was quite simple; everyone should be able to make and experience 'haute' cuisine in the comfort of their own home. Her teaching style also demonstrated that we should never make the culinary arts a god but rather an experience where we may share, laugh and entertain others.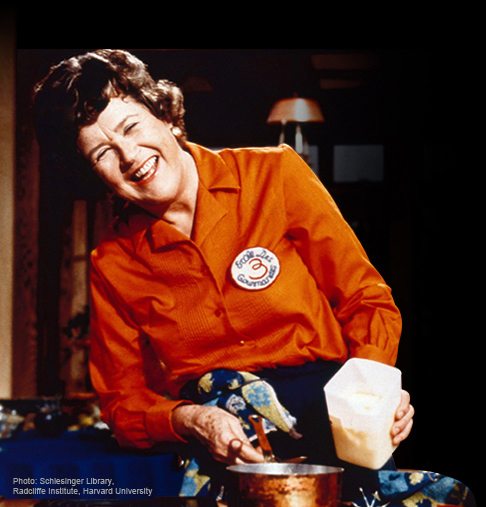 Julia Child

At nearly the same time Robert Mondavi sent a message to the world that our very culture could be transformed by fusing wine, art, and food. He too never said that wine should or those who know about wine should be more important than those who consume the beverage. In fact his beginnings hailing back to Minnesota where his father worked in the coal mines and his mother cared for guests at their modest inn, revealed his upbringing into a much humbler mindset.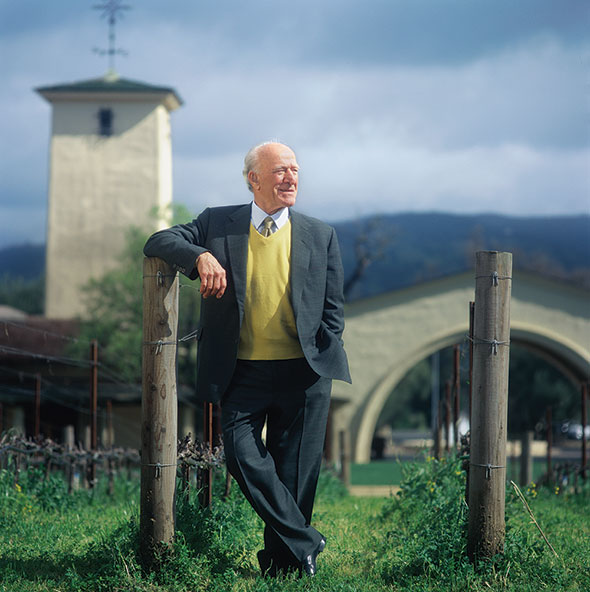 Robert Mondavi

Julia, Robert, and so many others believed and believe to this day that we can have a culture where food and wine knowledge unifies our world.

Today viewers enjoy the antics, talent, choreography, and sheer drama of the Iron Chef shows. The US holds top spots in winemaking and wine consumption.

Alas, the job of any committed food and beverage professional is exceptionally difficult. The real iron chef is the worker watching the deep fryer at your local burger stop or working their 25th straight shift in a row at a favorite hotel.

Every well trained bartender and server deserves the title of beverage expert now that the standard for quality requires wine and spirits lists which are fairly complex and the demands on standards of service increase daily.

This past week the food and beverage world lost someone who exemplified the ideas of Julia, Robert and so many others. His name was Anthony Bourdain.


Anthony Bourdain

Anthony stood up for all those who experienced the pressure and complication of human interaction, relentlessly unforgiving environments, and the pressures of day to day life. He stood for the cultures from around the world who show us their love and struggles in every plate they prepare and serve. He had the guts to level the playing field.

I could almost hear him say, there is no great wine mind, there is no great food mind, there are only great human minds and they are created equal.

He embodied the true definition of the title Iron Chef.

God Speed Tony. You were a cultural father in so many ways.

By Luis Torres
June 17, 2018
Source: Luis Torres CMO/CSO at Go-Wine.com
Image Source Julia: Juliachildfoundation.org
Image Source Robert: Robertmondaviwinery.com
Image Source Anthony:www.youtube.com/watch?v=1TaB9Aiti
---
---
Go-Wine Sharing and Promotion
Go-Wine's mission is to organize food and beverage information and make it universally accessible and beneficial. These are the benefits of sharing your article in Go-Wine.com
It Generates Free Traffic to your site.
Your Article Will Get Indexed Faster.
Your Google Rankings Will Rise. Google Rise Articles with Positive Participation & Contribution.
Your Article Will Reach New Customers and Audience. Go-Wine has a selected audience and visitors from over 120 countries.
You always receive credit - you will be cited accurately (Author, Website & Hyperlink).
The integrity of the Information is not compromised - you always will be linked to the most up to date version of your article.
Contact Us for more information.