Texas Is Showing the World How To Reopen Cautiously
Posted: May 31, 2020
---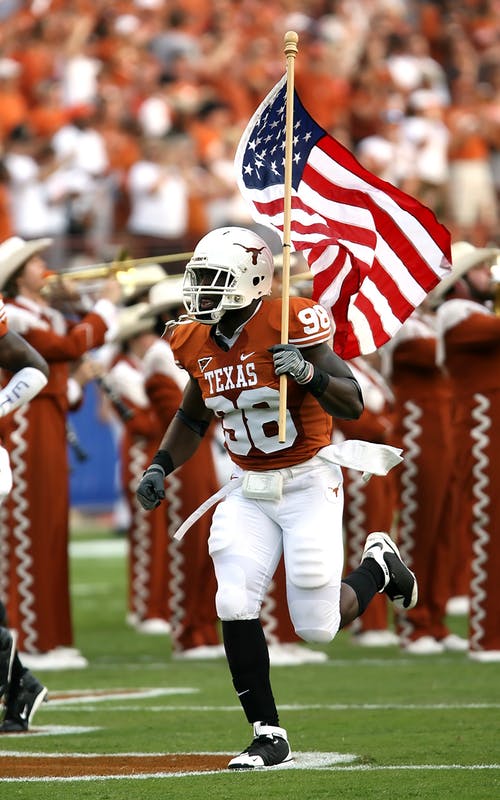 ---
A month into lifting restrictions, coronavirus cases haven't surged. Many residents are keeping their distance, raising doubts about the speed of the economic recovery.
Over Memorial Day weekend, a club in Houston hosted a pool party that looked straight out of spring break, with loads of bulky bare chests, bikinis and day drinking on an umbrella-filled patio during a balmy Saturday.
A day earlier, Texas Governor Greg Abbott allowed bars—along with rodeos, bowling alleys and bingo halls—to open their doors at reduced capacity in the second phase of the state's plan to restart the economy after shutting down in early April to slow the coronavirus.
The scene at Clé Houston, which quickly spread on social media, played to stereotypes of Texans—libertarian, don't-tread-on-me types who prize personal freedom. But the reality of how many of the state's citizens are behaving is much different. In other parts of the city that Saturday, bars were tame, even boring, with sparse attendance and plenty of crowd control. Some owners marked tables and floors with an X to reinforce social distancing. Another set out squeeze bottles filled with hand sanitizer.
South Padre Island, this was not.
A month into the reopening of one of America's biggest economic engines, Texas looks a lot like those other Houston watering holes: cautiously coming back from the shutdown. Using a variety of data measuring all kinds of activity—from dining out to how frequently people leave their homes—a picture of the Lone Star State emerges that raises doubts about the pace of the economic recovery. For months, the big question has been how quickly Americans will bounce back. Looking at Texas, the answer is that it's going to be a while.
Concerns erupted a month ago that coronavirus infections could surge after the state eased social-distancing measures—in just one example, prominent Texas Democrat Beto O'Rourke called the Republican governor's plan "dangerous." And in recent days, there's been an uptick in reported cases, though the rate of gains over the past seven weeks has been stable at about 1,000 a day. Texans appear to have evolved from a lockdown, which they took less seriously than other states, into a middle ground that hasn't yet led to new outbreaks.
Restaurants reopened on May 1 at reduced capacity, and so far only about a third of the state's sit-down dining has returned, according to OpenTable. In major cities, the rebound is even more muted. Transactions at restaurants, including takeout and delivery, have tripled since late March, but are still down 50% from before the pandemic, according to Shift4, a payments processor.
Clark Cooper Concepts operates a handful of high-end eateries in Houston, but one location has remained closed because the staff doesn't want to risk exposure or would rather collect unemployment for now, according to Grant Cooper, one of the group's partners. And when more customers do venture out, they'll encounter a starkly different atmosphere than what they're used to, he said.

May 30 2020
Source and complete article: Bloombergquint.com
---
Go-Wine Sharing and Promotion
Go-Wine's mission is to organize food and beverage information and make it universally accessible and beneficial. These are the benefits of sharing your article in Go-Wine.com
It Generates Free Traffic to your site.
Your Article Will Get Indexed Faster.
Your Google Rankings Will Rise. Google Rise Articles with Positive Participation & Contribution.
Your Article Will Reach New Customers and Audience. Go-Wine has a selected audience and visitors from over 120 countries.
You always receive credit - you will be cited accurately (Author, Website & Hyperlink).
The integrity of the Information is not compromised - you always will be linked to the most up to date version of your article.
Contact Us for more information.