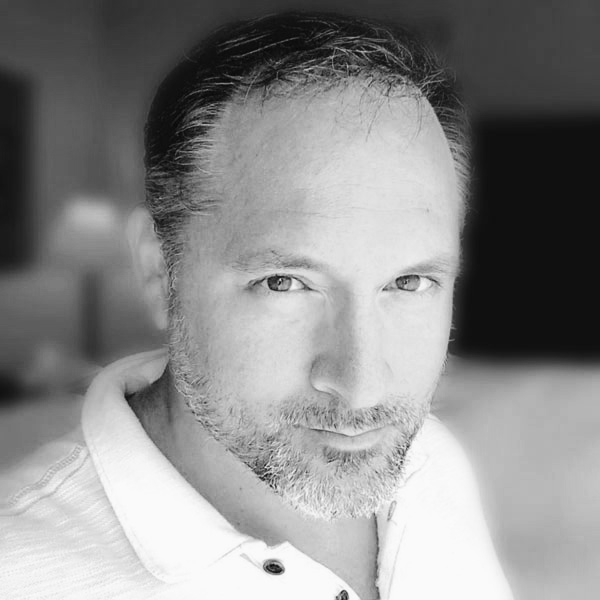 Jorge A. Carrillo
GO-Wine.com Co-Founder
Creative Director & Technology Lead
---
Jorge A. Carrillo is a Digital Marketing & Information Technology Professional located in Chicago with over 15 years of professional experience designing and developing web applications for companies like Elkay, GE Capital, CDW, R.J. O'Brien, Server Central, VSG Commerce and Highland Solutions.
Some of his expertise includes UX/UI Design, Front End Development, Back End Development, SEO, Data Analytics, Web Project Management and New Media.
Jorge is a retired Navy Commissioned Officer specialized in Systems Engineering & Telecommunications graduated from Naval Academy of Peru in Naval Sciences, an M.S. from Lima University in Systems Engineering, a Post Graduate Degree from UPC University in Data Networking, a Master Certificate from Illinois Institute of Technology in Web Design and Applications Development, and he is a current student at Harvard University Extension School Graduate Program in Web Technologies.
Jorge leads Go-Wine.com UX/UI design and development process using the latest internet technologies and W3C/accessibility standards. All Go-Wine implementations are supporting the vision and marketing strategy of Luis Torres, Go-Wine Co-Founder & Global President of Wine Business Academy.
Jorge likes sports specially track & field (peruvian national medallist), wrestling (military champion) and Taekwondo (USA National Champion). He also likes painting, his collections are available at Fine Art of America.
---
Best Quote:
"Men are like wine – some turn to vinegar, but the best improve with age."
- Pope John XXIII
---
Related Links: