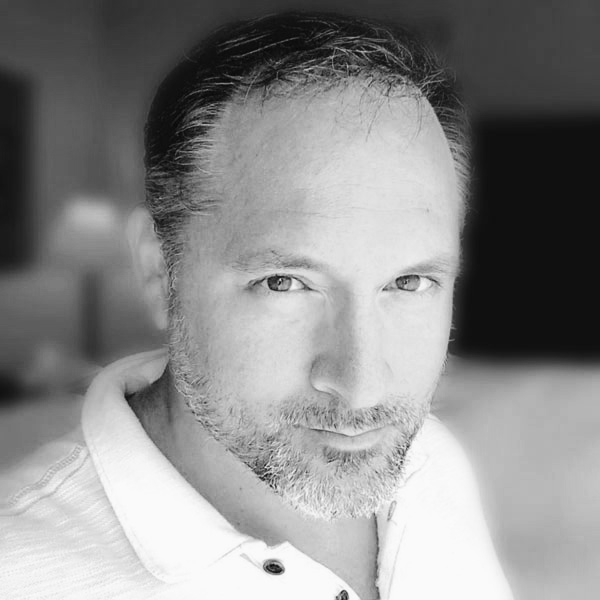 Jorge A. Carrillo
GO-Wine.com Co-Founder
Creative Director & Technology Lead
---
Jorge A. Carrillo is a Digital Marketing & Information Technology Professional located in Chicago with over 15 years of professional experience designing and developing web applications for small and large organizations.
Jorge holds a Bachelor in Sciences, a Master in Systems Engineering, a Master Certificate in Web Design and Applications Development, and he is a current student at Harvard University Extension School Graduate Program in Web Technologies.
Jorge led the design, development & implementation of go-wine.com platform and CMS application using the latest open source web technologies and accessibility standards supporting the vision and marketing strategy of The Wine Business Academy.
Jorge likes sports specially track & field (peruvian national medallist), wrestling (military champion) and Taekwondo (USA National Champion). He also likes painting, his collections are available at Fine Art of America.
---
Best Quote:
"Men are like wine – some turn to vinegar, but the best improve with age."
- Pope John XXIII
---
Related Links: