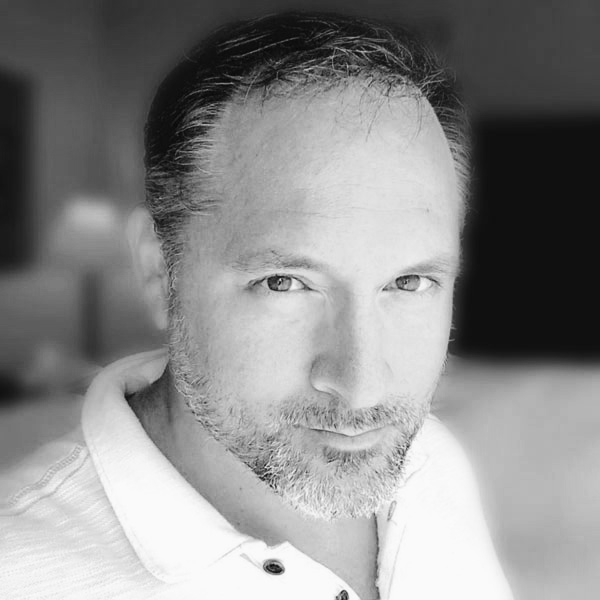 Jorge A. Carrillo
GO-Wine.com Co-Founder
IT Consultant
---
Jorge is a Digital Marketing & Information Technology Professional with over 15 years of professional experience designing and developing web applications for Financial Institutions and Fortune 500 companies.
Jorge Carrillo is co-founder of go-wine.com. He led the Design, User Experience, Front End Development, Back Web Development, Search Engine Optimization, Internet Market Research and Digital Strategies for Go-Wine.com.
Jorge holds a Bachelor in Sciences, a Master Program in Systems Engineering, a Master Certificate in Web Design & Applications Development from Illinois Institute of Technology, and a Professional Graduate Certificate in Web Technologies from Harvard University .
---