The Food Trends That Defined Us In The 2010s
Posted: Dec 25, 2019
---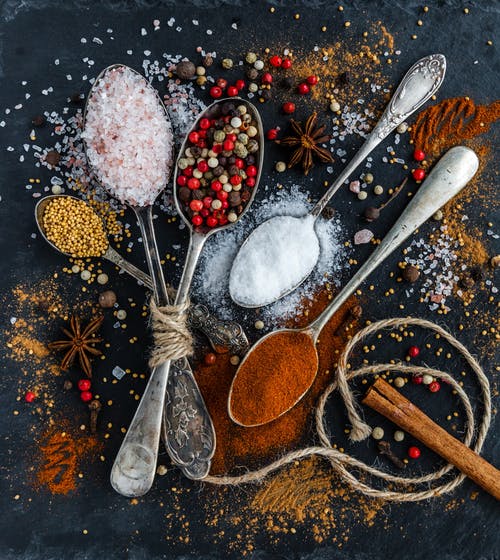 ---
We've all gotta eat. It's one of those side effects of being human.

But what we eat is constantly changing, especially over the past 10 years. To mark the end of the decade, we decided to take a look at some of the more popular food and drink trends. You'll read about everything from meal kits to craft beer, plus how apps changed the food delivery game and how the Instant Pot transformed our kitchens. These are the food trends that defined the decade.


Meal kits showed up at America's doorstep.
Food delivery became possible with the touch of a button.
The Instant Pot appeared on kitchen counters.
Never-ending fast-food social media wars.
Many people went low-carb, high-fat.
A serious obsession with Sriracha took hold.
Stock was reborn as bone broth.
Instagram transformed eating.
Obsession with anything Trader Joe's.
Yelp made the average person's opinion important.
Recipe blogs flooded the internet.
TV shows about food took over the airwaves.
Craft beer went mainstream.
Third wave mom-and-pop coffee shops popped up.
Ramen was reborn.
Fast-casual restaurants became the new fast food.
Brunch became a social event.
Plant-based everything took over everywhere.
Cocktail culture poured America a drink.
Farm-to-table dining became the new standard.

By Lee Breslouer
December 25, 2019
Source and complete article: Huffpost.com


---
---
Go-Wine Sharing and Promotion
Go-Wine's mission is to organize food and beverage information and make it universally accessible and beneficial. These are the benefits of sharing your article in Go-Wine.com
It Generates Free Traffic to your site.
Your Article Will Get Indexed Faster.
Your Google Rankings Will Rise. Google Rise Articles with Positive Participation & Contribution.
Your Article Will Reach New Customers and Audience. Go-Wine has a selected audience and visitors from over 120 countries.
You always receive credit - you will be cited accurately (Author, Website & Hyperlink).
The integrity of the Information is not compromised - you always will be linked to the most up to date version of your article.
Contact Us for more information.