Has Wine Quality Improved?
Posted: Feb 27, 2018
---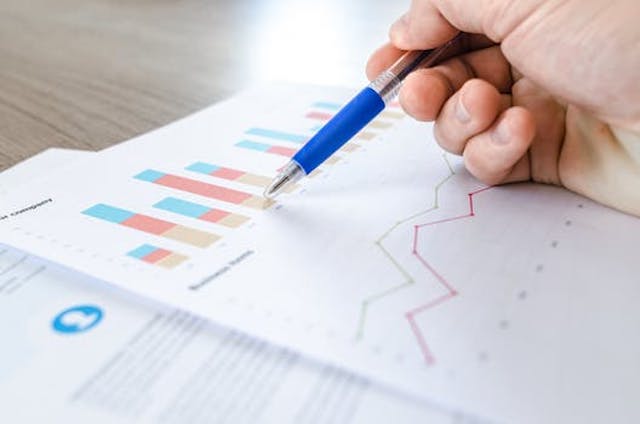 ---
Long-standing wine writer Hugh Johnson considers whether quality has moved on from the top wines of the 1960s and 1970s...


Stylish party givers in the Napa Valley are busy these days. Many leading wineries are marking 50th birthdays: Robert Mondavi winery in 2016, Chappellet in 2017 and now Trefethen.

In November, Janet Trefethen hosted a lunch to celebrate 'about' 50 years since her father-in-law gene Trefethen bought and planted the Oak Knoll estate. It was also about 40 years since his 1976 Chardonnay was voted the best in the world in the Gault & Millau Wine Olympics. At lunch we drank the '77; it was 'still dancing'.

1976 was an embarrassing year for France: at Steven Spurrier's Judgement of Paris tasting, another French jury voted Chateau Montelena's Chardonnay the tops, and stag's leap Cabernet finer than Bordeaux first growths.

Hardly surprising, then, that California is opening its old vintages, pacing them against their French counterparts.

At the Trefethen lunch, the 1974 Cabernet was full of fruit, deep, intense, with a hint of tar and Rioja-like oak; great character and style. A hint of volatility seasoned it perfectly.

The 1984 was soft, creamy and nutty with fine length and a gentle, open palate. The 1999 (a late harvest) was still fresh, had a lovely baked currant nose and a faint whiff of cigar.

Moving to the present, the 2015 was intense, with a lovely frank smell of ripe currants, huge vigour and a grainy mouthfeel that made me think of Haut-Brion.

Ageing is not something most California vintners design their wines to do. Not many of even the $100-plus wines in liquor stores (and no French region offers as many labels in this price range as California) are left to rest even for a day before their corks are pulled. It's fair, though, to ask whether the current wines of celebrated wineries are really better than their forebears.

Has quality moved on since the heady days of the 1960s and '70s, or even since the '40s and '50s, whose rare wines are still legends?

There have certainly been changes in style. Modern judges – without naming names – don't approve of the relatively lean, high-acid style of those far-off days. Part of this is because just-bottled wines need fat (and sugar) to make their tannins acceptable. American food, of course, provides a lot of both.

Ambitious winemakers slather their trophy wines with the vinous equivalent of Teflon. It takes years to wear off. The question is what are you left with? And if the wine's all been drunk, does it matter?

By Hugh Johnson
February 27, 2018
Source: Decanter.com
---
---
Go-Wine Sharing and Promotion
Go-Wine's mission is to organize food and beverage information and make it universally accessible and beneficial. These are the benefits of sharing your article in Go-Wine.com
It Generates Free Traffic to your site.
Your Article Will Get Indexed Faster.
Your Google Rankings Will Rise. Google Rise Articles with Positive Participation & Contribution.
Your Article Will Reach New Customers and Audience. Go-Wine has a selected audience and visitors from over 120 countries.
You always receive credit - you will be cited accurately (Author, Website & Hyperlink).
The integrity of the Information is not compromised - you always will be linked to the most up to date version of your article.
Contact Us for more information.